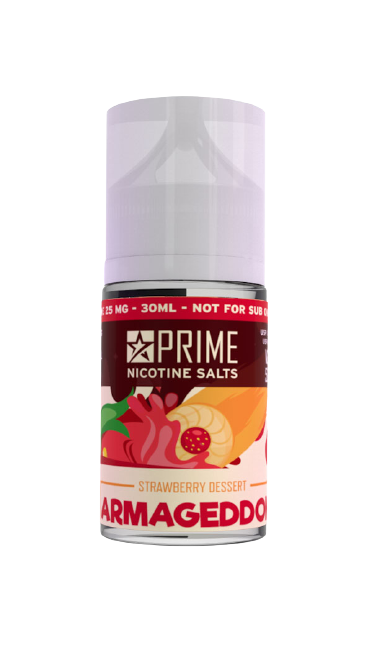 DELICIOUS JUICES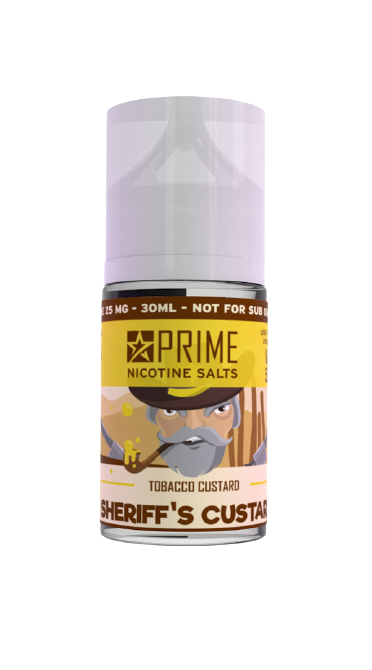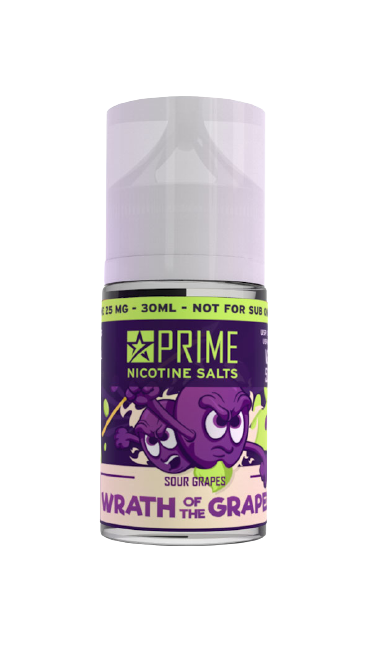 Our Salt range is made with real USP Grade Nicotine Salts
R140.00 only!
BUY NOW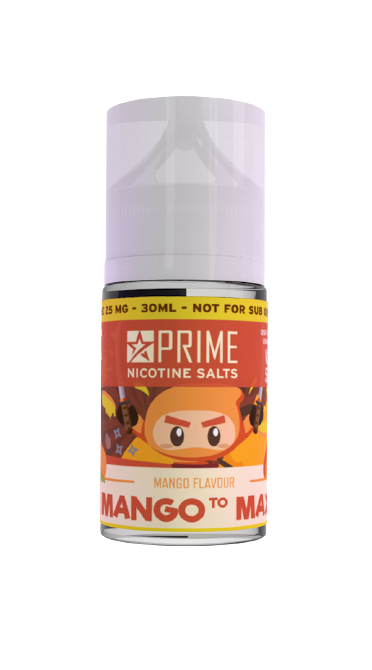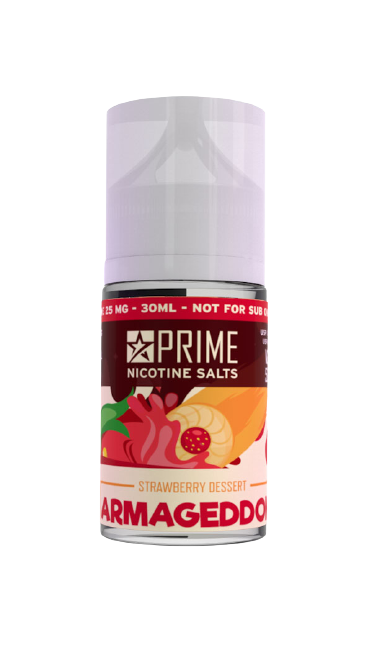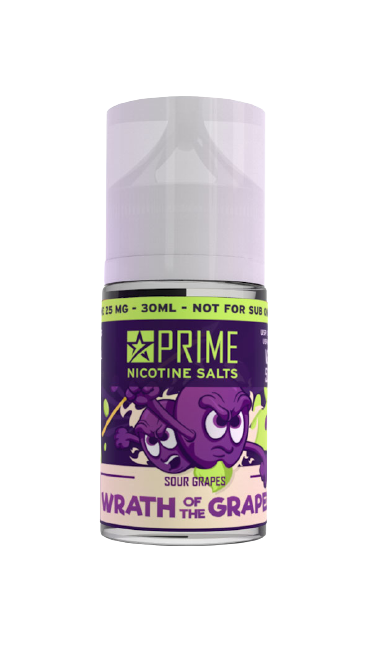 MTL & SALTS
The darker the berry, the sweeter the juice
R120.00 - R140.00
BUY NOW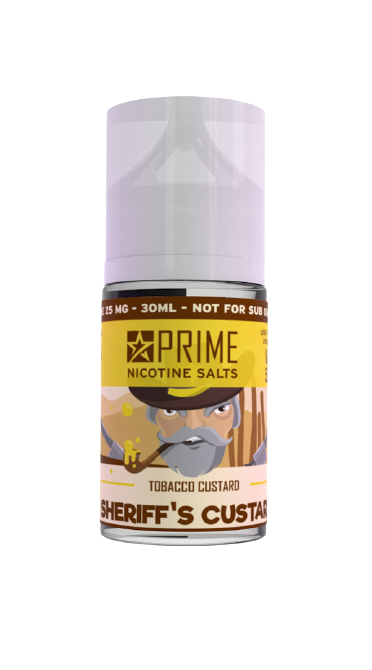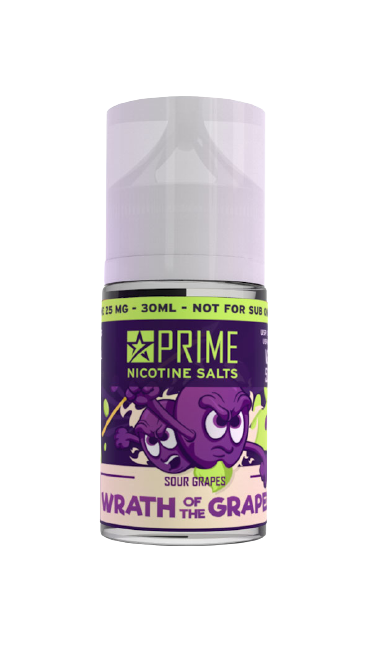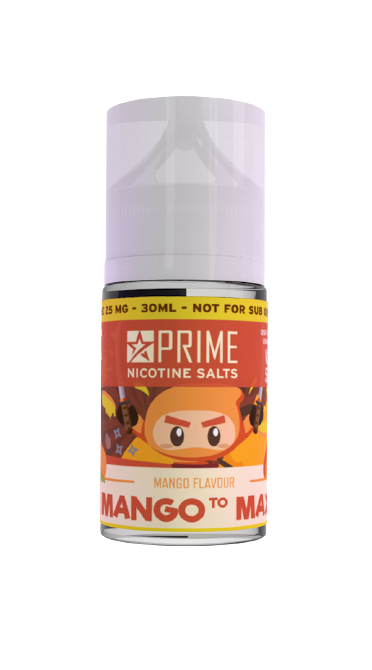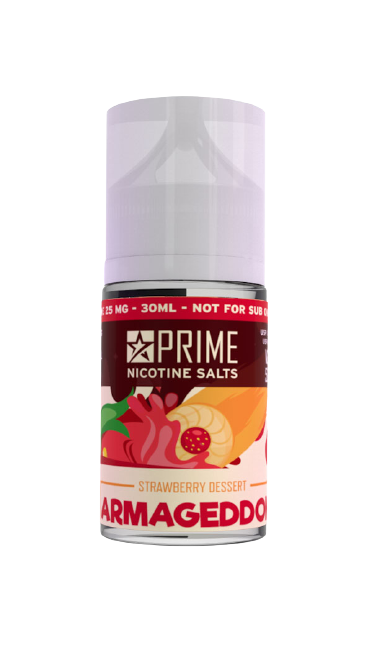 High standard of manufacturing
Manufactured with USA ingredientions from the ground up in a clean room.
Stocked in over 60 stores. Prime vape juice is nothing short of a must for any vape store owner.